Round Circular Transparent Heaters,Transparent Film Heaters,Transparent Heating FilmTransparent ITO Heating Film Membrane,Transparent ITO Film Membrane Heaters,Transparent Heaters Transparent Heating Film Transparent Film Heaters Transparent Heating Membrane Transparent Membrane Heaters, Transparent ITO heaters, ITO transparent heating film , Transparent ITO film heaters,Transparent ITO heating membrane,Transparent CCTV Film Heaters,Transparent Helmet Film Heaters.
Specification:
1. Material: Transparent PET film or Transparent tempered glass
2. Maximum dimension: 406*356MM
3. The thickness of transparent PET film: 0.1mm, 0.125mm, 0.15mm,0.175mm various as per the electrical resistance of the heating element.
The thickness of transparent tempered glass: 0.55mm, 0.75mm, 1mm,8~5mm (custom is optional)
4. Haze: <2%, Adhesion: 100/100, roll-up: <=10mm
5. The eveness of the surface resistance:<7%
6. Thermal contraction: MD≤1.3,TD≤1.0
7. Thermal stability:
High temperature: 80C,120hr ≤1.3
Low temperature: -40C,120hr ≤1.3
Heat circulation: -30C—80C ≤1.3
Heat/Humidity: 60C 90% RH,120hr ≤1.3
9. Temperature range: 0~120C
10. Voltage: 0~380V, Vac and Vdc are optional
11. Square resistance: 6~150ohm
12. Dielectricity: 2000Vac/1 minute
13. Insulation: >100M ohm
14. Leakage current:<0.25mA at humidity of 0~80%
15. Life span: >10000 hours
16. Transmissivity: 85%,
17. Shape: Any shape is possible
18. Application:
A: On Helmet for construction, motocycle, Outdoor CCTV, Camera for anti-fog
B: On outdoor LCD display,LED display,outdoor glass
C: On outdoor meter,portable computer,DVD,optical len,glasses, LCD panel,anti-fog windowetc.
19. Custom is welcome here with your drawing or requestion,please call for any inquiry or question: 86-15360134400 or skype: firefly197915
Transparent Film Heaters by pictures show: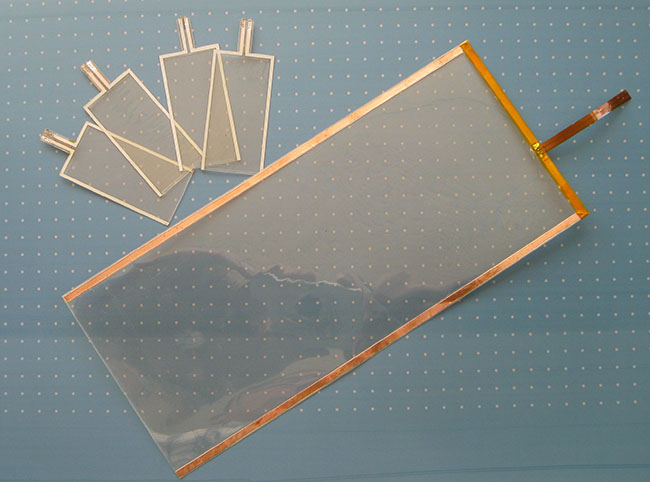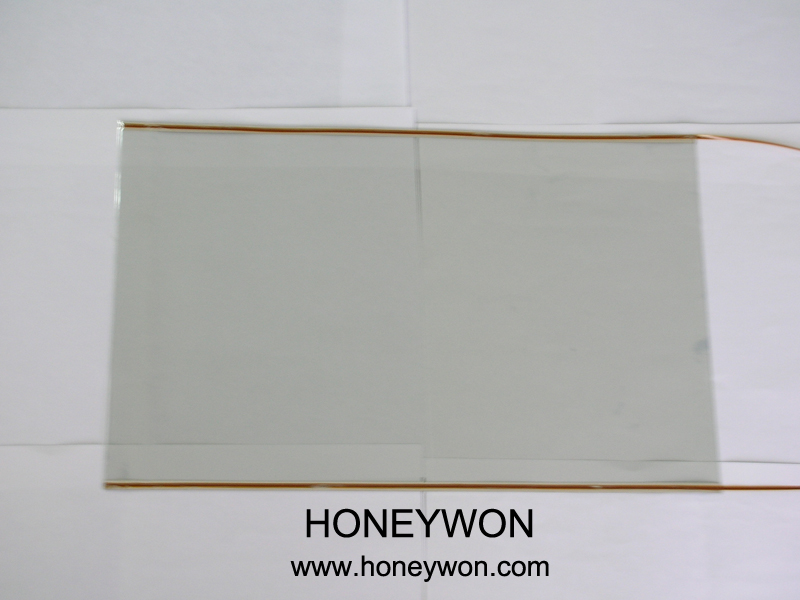 Transparent Heating film Transparent film Heaters Transparent Film Heaters Transparent Heating Membrane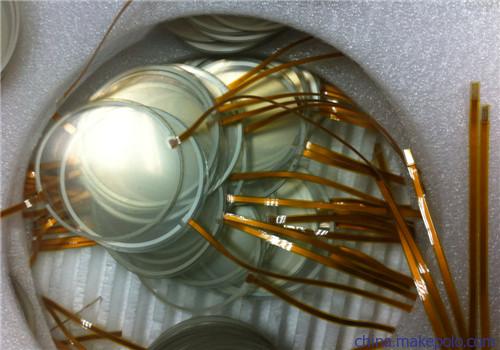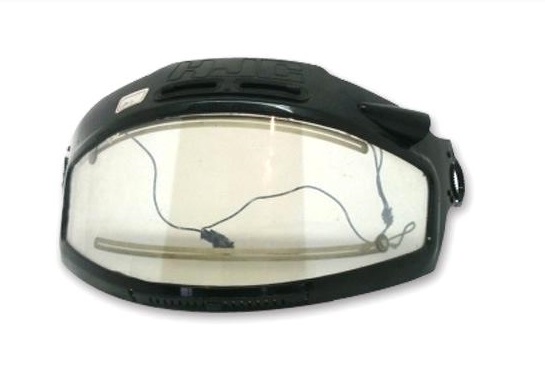 Round Circular Transparent Heaters Transparent Helmet Film Heaters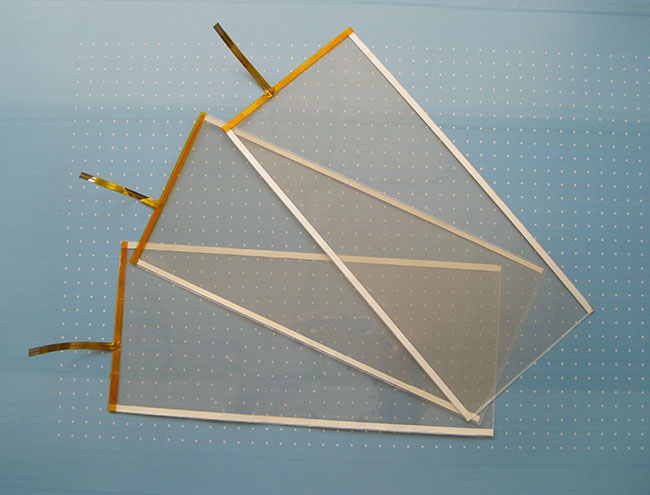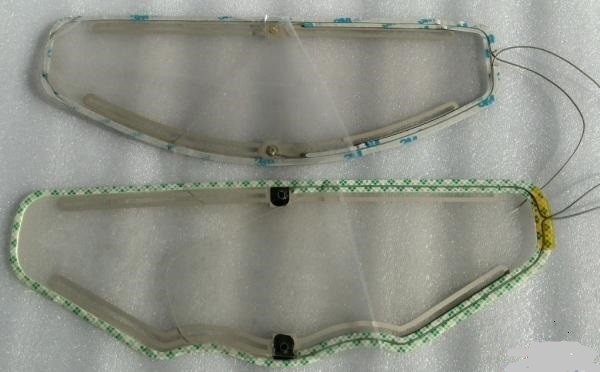 ITO Transparent Heaters Transparent ITO Heating Film Transparent Membrane Heaters